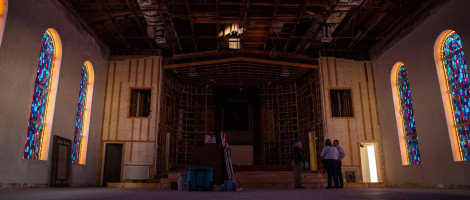 Churches see God's provision as rebuilding from Harvey continues at one year mark
Blue tarps still cover roofs in need of repair in communities like Rockport, near Corpus Christi, and Bevil Oaks, north of Beaumont. Abandoned homes are interspersed among the remodeled on many streets. One year after Category 4 Hurricane Harvey wrecked and ravaged the Gulf Coast of Texas from August 25-September 1, 2017, signs of renewal and hope are evident in the Texas Baptists churches serving along that path of the storm.
Keep Reading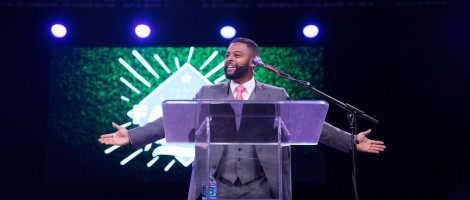 Kelile highlights the unity of mission at Family Gathering
Nebiye Kelile, pastor of Pathway Church in Garland, Texas, spoke during the Monday morning worship session at the 2018 Texas Baptists Family Gathering.
Keep Reading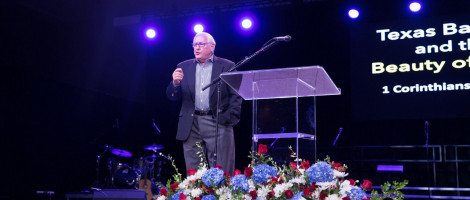 Dykes encourages Texas Baptists to embrace unity at Family Gathering
"Unity is valuable because it is so rare," said David Dykes, pastor of Green Acres Baptist Church in Tyler, Texas, during his Monday night sermon at the 2018 Texas Baptists Family Gathering.
Keep Reading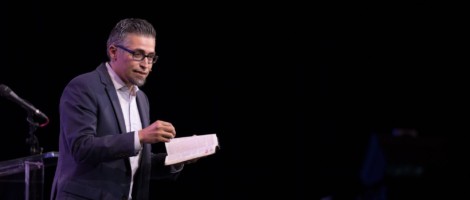 Paredes emphasizes placing trust in the 'Great I AM' at Family Gathering
Jason Paredes, lead pastor of Fielder Church in Arlington, Texas, presented the sermon during the last evening worship session of 2018 Texas Baptists Family Gathering.
Keep Reading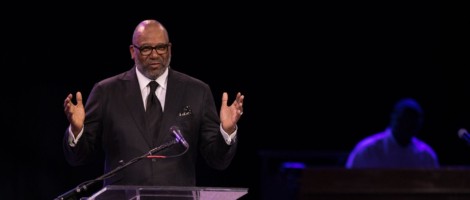 West encourages oneness at Family Gathering
During Tuesday morning's worship service of the 2018 Texas Baptists Family Gathering, Ralph West, pastor and founder of The Church Without Walls, in Houston, Texas, preached a powerful message on oneness.
Keep Reading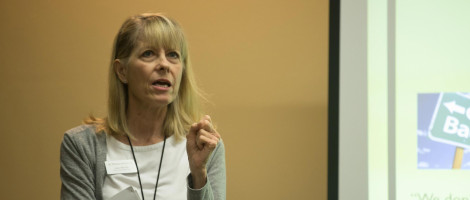 Developing a faith that sticks in the lives of teenagers
For 18 years, parents and the local church play in a match against culture to influence the worldview of growing individuals. Where culture would speak of religion as "sin management" and God as solely focused on our happiness, the church needs to be cultivating grace-based faith that can be articulated "beneath the level of students' feelings."
Keep Reading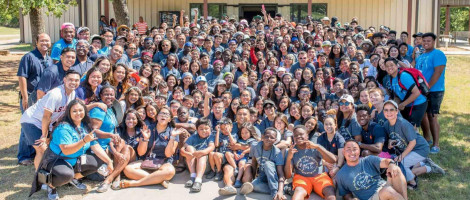 Texas Baptists Intercultural Churches unite youth at Camp Fusion
Every year, first and second generation students from Texas Baptists Intercultural Churches come together for five days and four nights to grow their faith at Camp Fusion.
Keep Reading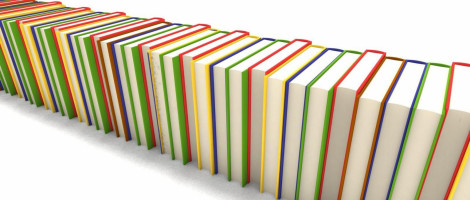 Rio Grande Valley ministry bridges education gap
Education is a valued process of growth and development in pivotal years of one's life, yet it is not always accessible. As a new school year begins, many are unable to afford the costs of learning.
Keep Reading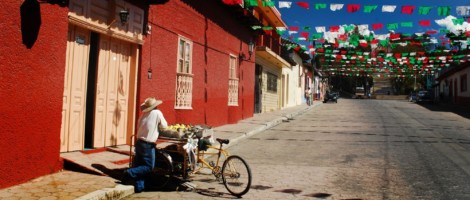 When I truly go home
I have been raised with this American and Texan Pride and I will always have a strong sentiment towards my heavily American and Texan roots. However, when I came back to Texas 2 weeks ago, it did not feel completely like home, and it still doesn't, even though Texas has been my home my entire life. People say this feeling is common and it's because you leave a piece of your heart on the mission field (as corny as it sounds, it's true).
Keep Reading
Texas Baptists welcomes Oza Jones as Evangelism Associate for African American Ministries
Oza Jones has joined the Texas Baptists Great Commission Team as the new Evangelism Associate for African American Ministries & Church Revitalization as of Monday, July 23.
Keep Reading
Page 1 of 2