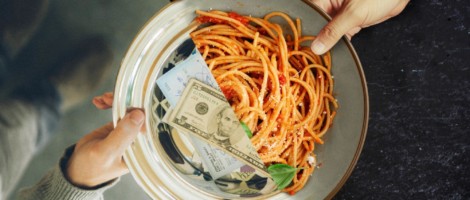 From Offering Plate to Dinner Plate
In the Dominican Republic, a woman finds comfort and help through her local church and STCH Ministries.
Keep Reading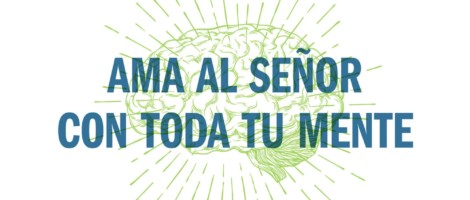 Ama Al Señor Con Toda Tu Mente: La importancia de la apologética
Eric Hernández, especialista en apologética, explica la importancia de la apologética y el aprender la lógica de la fe.
Keep Reading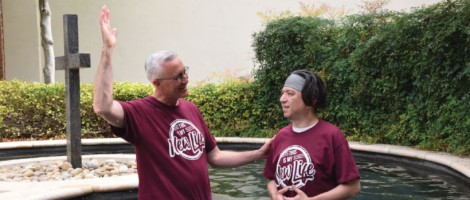 Church Refocuses on Local Evangelism
A new emphasis on neighborhood evangelism has led to spiritual growth for the congregants of First Baptist Church of Allen.
Keep Reading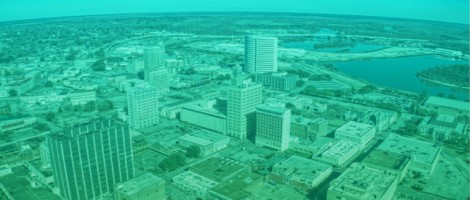 Saturate the City with the Gospel
African American Evangelism Specialist Oza Jones talks about how churches can increase their impact in their communities.
Keep Reading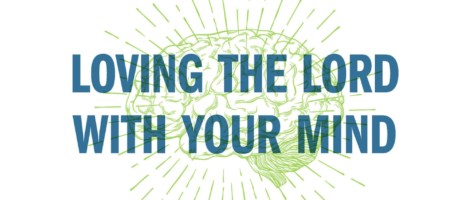 Loving the Lord with your mind: The importance of apologetics
Eric Hernandez, apologetics lead, explains the importance of apologetics and learning the logic of faith.
Keep Reading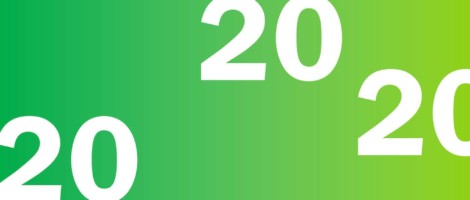 20 Evangelism Ideas for 2020
Learn how your church can become more engaged in evangelism in 2020.
Keep Reading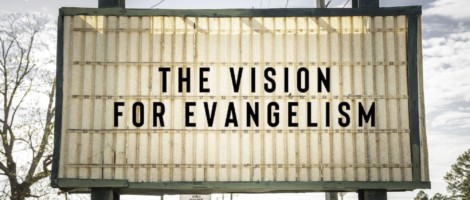 The Vision for Evangelism
Evangelism Director Leighton Flowers explains how churches can refocus on evangelism.
Keep Reading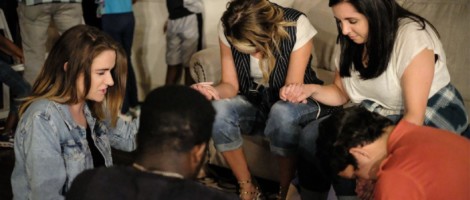 Disciples making disciples
The Missions Team has launched several new initiatives to reach younger generations, including Devoted and two new mentorship programs.
Keep Reading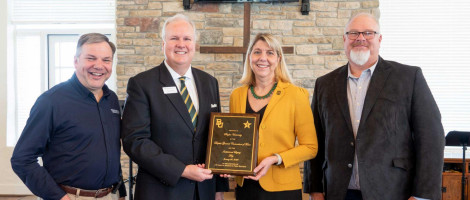 Institutional Legacy Day honors Baylor University for 175 years of Christian education
Texas Baptists Associate Executive Director Craig Christina presented the award to Baylor President Linda Livingstone.
Keep Reading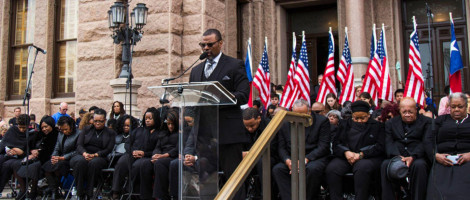 Texas Baptist leaders take part in Texas Rally for Life programs
"We believe in and we support with all of our hearts, life."
Keep Reading
Page 1 of 3