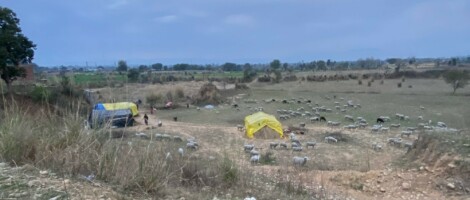 MAP Stories: Salvation in South Asia
After hearing the good news, Martin was immediately ready to believe.
Keep Reading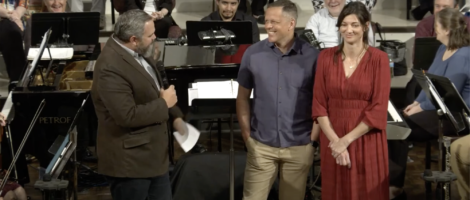 Texas Baptists church commissions Astronaut Bob Hines for upcoming mission
"I want to look at this amazing creation that God has given us and just be in awe of it"
Keep Reading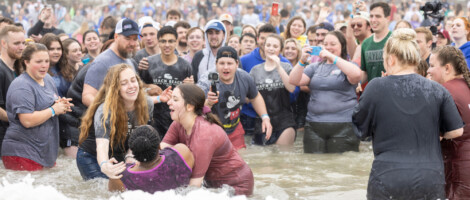 Beach Reach sees God at work over Spring Break, over 200 salvations
Keep Reading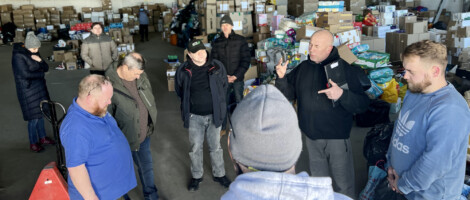 TBM aids in movement of love, generosity in Poland as country opens arms to Ukrainians
"What we're seeing is a movement of love and generosity across this nation."
Keep Reading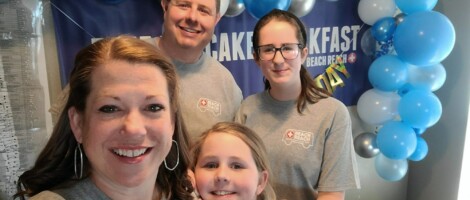 Baptisms, Birthdays and Beach Reach
Nine-year-old Mary Kate Jespersen decided she did not want presents for her birthday. Instead, she wanted to donate money to Beach Reach.
Keep Reading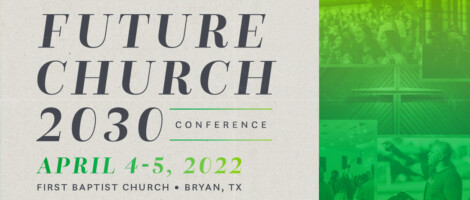 Future Church 2030 Conference seeks to equip churches for the next 10 years of ministry
"The methods may be broken, but the mission is eternal. This is the opportunity to retool the methods so that the mission gets realized."
Keep Reading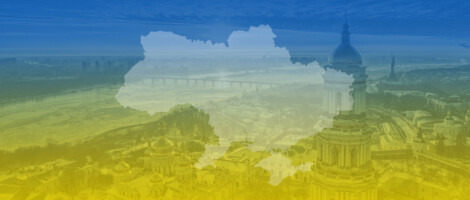 Texas Baptists Hunger Offering pledges additional funds amidst Ukrainian crisis
More than 800,000 refugees have fled Ukraine as a result of the Russian invasion, with many more expected to follow in the coming days
Keep Reading