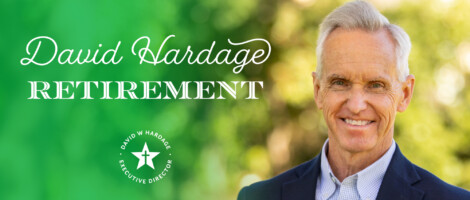 Executive Director David Hardage announces retirement after 10 years of service
"Thank you for giving me the privilege and honor of serving our Texas Baptists family."
Keep Reading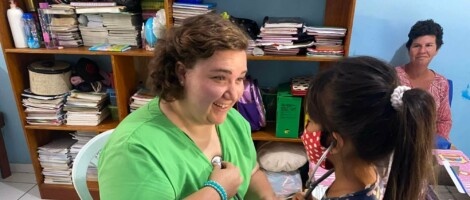 To the ends of the earth: Bringing physical and spiritual care to indigenous communities in the Amazon
"You learn who the body of Christ is and how God uses each of us."

Keep Reading
Dos and Don'ts During Times of Inflation
Keep Reading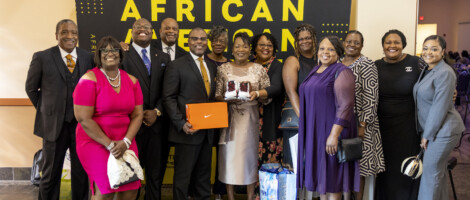 Celebrating 40 years of African American Ministries
"...our past is so imminently prominent and our future is so iridescently promising,"
Keep Reading
BGCT churches, ministry staff provide long-term support following the Uvalde school shooting
"The healing process is not going to be an overnight thing, it's going to take months and years."
Keep Reading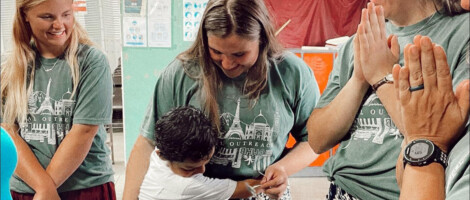 UMHB Global Outreach Sends Students on Mission
"This is their first mission experience, and most have reported this opportunity was life-changing for them."

Keep Reading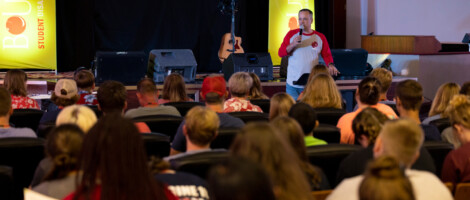 Students share Christ and show love through BOUNCE summer missions in Lake Charles
I'm grateful because God still has servants that are willing to be used.
Keep Reading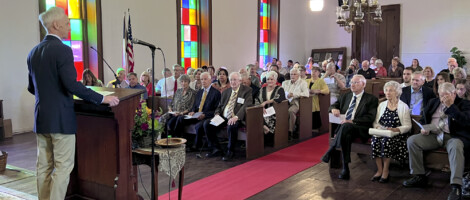 2022 Legacy Award recipients honored for answering God's call
Charles Davenport, pastor and dedicated leader in Baptist denominational life, and Jack Greever, veteran Baptist Student Ministry (BSM) leader, were recipients of the 2022 Texas Baptists Legacy Award.
Keep Reading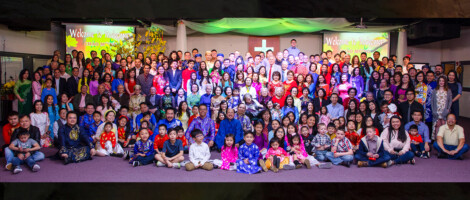 Vietnamese Baptists come together as 'One' for the gospel
That's who we are — two churches becoming one,"
Keep Reading