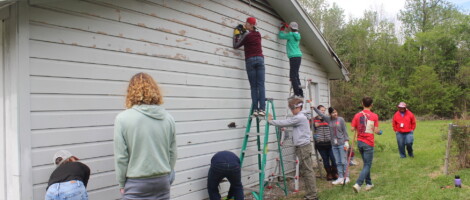 BOUNCE student missionaries rehabilitate homes, learn the value of missions over spring break
"We want them to look at people and have a Christ-like heart for others."
Keep Reading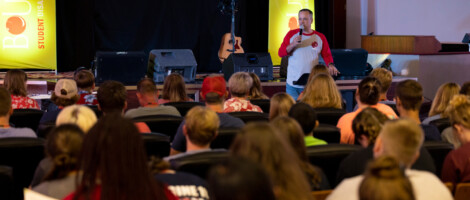 Students share Christ and show love through BOUNCE summer missions in Lake Charles
I'm grateful because God still has servants that are willing to be used.
Keep Reading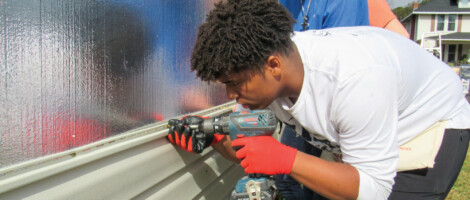 BOUNCE continues disaster relief work in heavily impacted Jefferson County
See the impact of students coming together through BOUNCE to serve communities in Jefferson County that have been impacted by hurricanes.
Keep Reading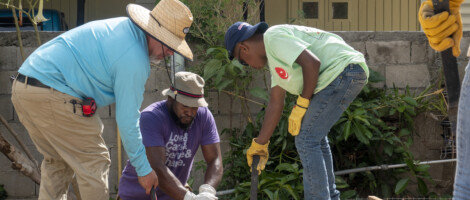 BOUNCE teams bring relief to families impacted by hurricanes in Puerto Rico
"...we have all these folks here in this community and we get to come alongside them and meet their needs. And that's what Jesus would do."
Keep Reading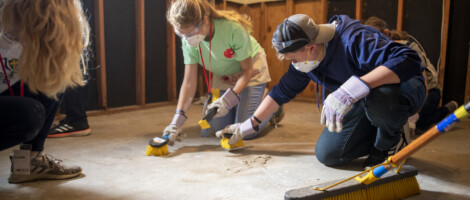 BOUNCE Spring Break gives students missional opportunities in southeast Texas
"Opportunities like this help us shift our focus off of 'me' and focus on things that really matter,"
Keep Reading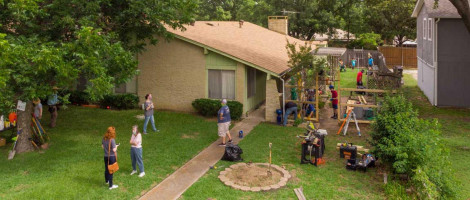 BOUNCE encourages student ministries to find the mission field in their own backyard
"You don't want to be sitting at home doing nothing when there are people out there who need help."
Keep Reading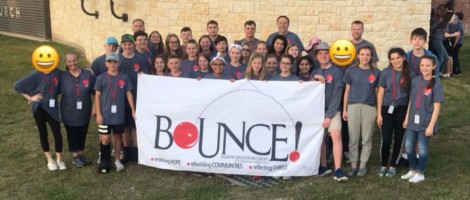 Over 150 students and leaders spend Spring Break restoring communities in Waco
During the second week of March, 168 middle school and high school students and group leaders from eight churches across Texas served in Waco, TX, through BOUNCE Student Disaster Recovery.
Keep Reading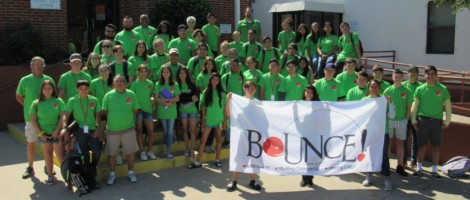 Final Day of Church Planting in Dallas
Keep Reading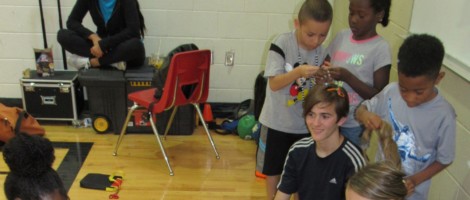 Church and Doughnuts
Keep Reading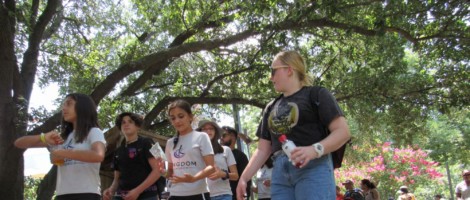 The Kingdom of Heaven Meets the Animal Kingdom
Keep Reading
Page 1 of 10