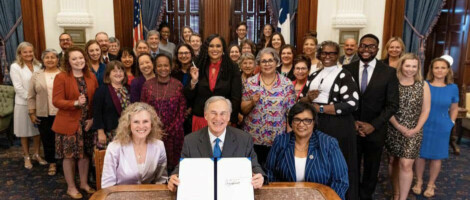 Texas Baptists celebrates passage of pro-life bills
"It's really a new philosophy of care, from conception through the first three years of life."
Keep Reading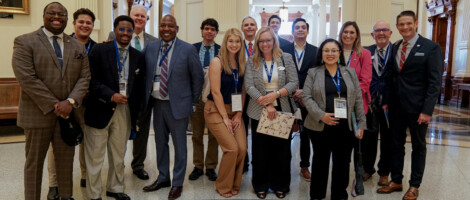 Advocacy Day promotes Texas Baptists' public policy priorities for the 88th Legislative Session
Ministry leaders and Texas Baptists connected at the Capitol in Austin to discuss with legislators issues relevant to faith-in-practice during the 88th Texas Legislative Session.

Keep Reading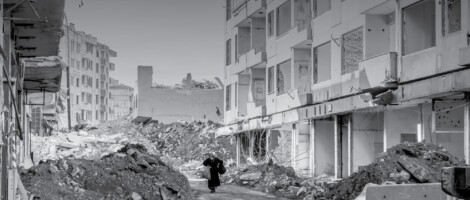 Texas Baptists Hunger Offering joins Baptist World Alliance to raise funds for relief efforts in Turkey and Syria
The death toll from the powerful 7.8 earthquake that struck Turkey and Syria on Feb. 6, 2023 has risen to more than 38,000, with more fatalities expected as search teams continue to work amid the devastation.
Keep Reading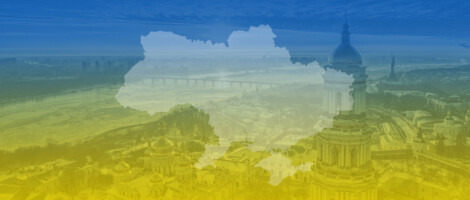 Texas Baptists Hunger Offering pledges additional funds amidst Ukrainian crisis
More than 800,000 refugees have fled Ukraine as a result of the Russian invasion, with many more expected to follow in the coming days
Keep Reading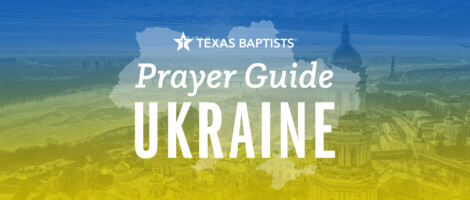 Prayer guide: 5 Ways to Pray for Baptists in and near Ukraine
Following the Russian invasion of Ukraine, Baptists in Texas and around the world are seeking ways to provide support and encouragement to their brothers and sisters in harm's way.
Keep Reading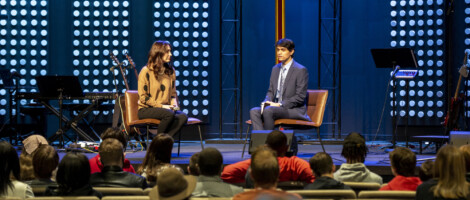 Sanctity of Life Celebration provides insight and encourages believers to take action
"My challenge to you is don't just talk and don't just think, but act upon what God has put in your heart."
Keep Reading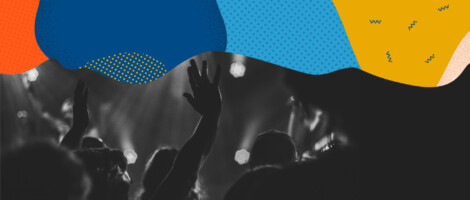 CLC participates in Sanctity of Life Celebration, provides resources for churches
"It's a way to provide churches with a resource to show during the Sanctity of Human Life Sunday if they want that access,"
Keep Reading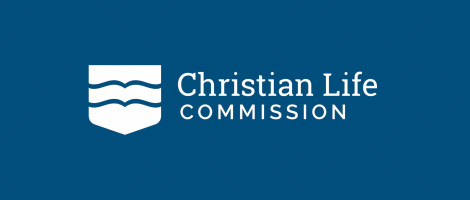 CLC announces Strickland-Davis Scholarship in honor of former staff
"A scholarship in their honor helps make sure the legacy and foundation they laid are passed along to the next generation of individuals committed to seeing God's justice and kindness realized in our pews."
Keep Reading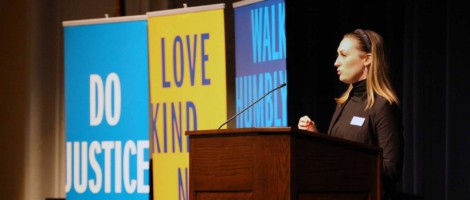 Micah 6:8 Conference encourages love and unity in divisive times
"Our congregations need to be on the frontlines, because we see passages [like Micah 6:8] that say 'do justice, love mercy.'"
Keep Reading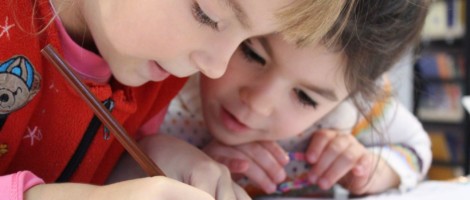 Texas schools on track to receive financial infusion
By Girien Salazar

One of the top bipartisan legislative priorities, this session, has been improving the Texas public school system by increasing funding. As we approach the end of the session, Texas public schools are on track to receive a major financial investment. While both parties agree on the need to increase school funding, there are still many differences to work out between what the House and Senate want to see in the school finance bill.
Currently, HB 3 is in conference committee where select members will work together to hash out the differences between the House and Senate version of the bill. Texas voters still have the opportunity to encourage their elected officials to support an equitable school finance system.
More than 90 percent of Texas school children will attend Texas public schools. Increasing quality and funding for public schools is critical to having a highly skilled workforce and building a healthy Texas economy.
HB 3 would increase the basic per-pupil allotment for all school districts (from $5,140 to $5,880), which will inject $9 billion dollars into the school finance system. Texas needs a school finance system that propels students out of poverty and helps all students reach their full potential.
Keep Reading
Page 1 of 7