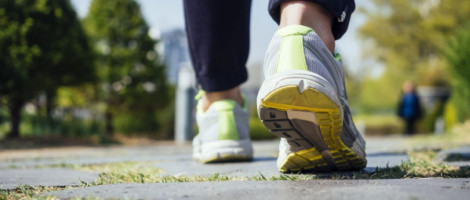 Efectos del viro COVID-19 en la salud mental
Millones de personas experimentan ansiedad y depresión relacionadas con este brote potencialmente mortal.
Keep Reading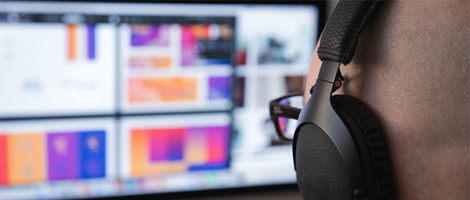 Proporcionando sermones para redes sociales toda la semana
"No dejaban de reunirse en el templo ni un solo día",
Keep Reading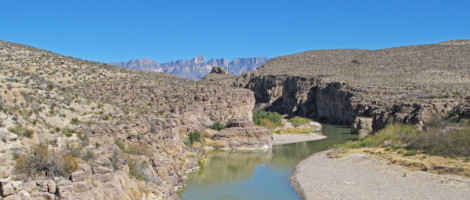 Sobre los ajustes a los cambios en la frontera sur
En la frontera entre Texas y México, los misioneros del River Ministry de los Bautistas de Texas trabajan duro para compartir el amor de Dios a los inmigrantes, refugiados y personas de la comunidad que viven en ambos lados de la frontera.
Keep Reading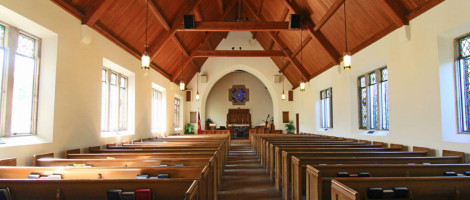 La orden ejecutiva del gobernador Abbott brinda claridad a las iglesias en Texas
El 31 de marzo el gobernador Greg Abbott emitió la orden ejecutiva (EO, por sus siglas en inglés) GA-14, en la cual indica que los tejanos deben minimizar el contacto personal con personas fuera de su familia inmediata.
Keep Reading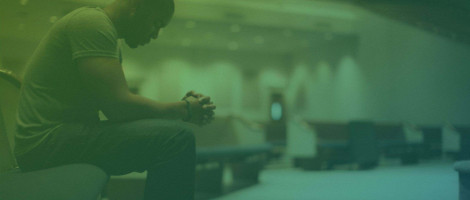 El CARES Act podría brindar alivio financiero a iglesias y organizaciones
El 27 de marzo, la Cámara de representantes de los E.E.U.U. aprobó verbalmente la Ley de Seguridad Económica y Ayuda de Emergencia por el Coronavirus (CARES, por sus siglas en inglés). El paquete de ayuda de $2.2 billones de billones, Propuesta de Ley 3548 del senado, fue aprobado unánimemente por el Senado de los EE.UU. el 24 de marzo. Una gran parte de la ayuda, $349 billones, será para el Programa de Protección de Pagos (PPP, por sus siglas en inglés).
Keep Reading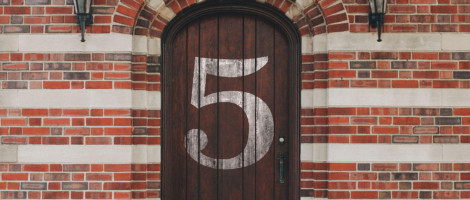 5 sencillas actividades en que las iglesias pueden involucrarse mientras sus puertas están cerradas
La familia de la fe tiene una gran oportunidad de demostrar el amor de Cristo en uno de los tiempos de más prueba en la historia contemporánea.
Keep Reading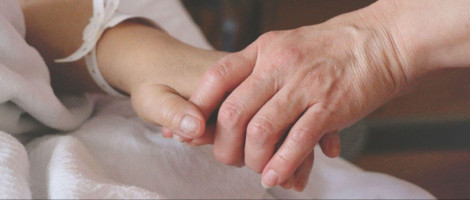 Ministerio por medio de capellanía en hospitales durante la pandemia del COVID-19
"...somos llamados a unirnos a Dios al responder a estas tragedias con compasión y amor,"
Keep Reading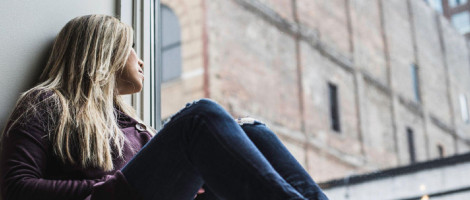 Ame a los jóvenes bien en tiempos de distanciamiento social
Propóngase que cuando ellos vean en retrospectiva y recuerden esta época de sus vidas, que sea una en la que caminamos a su lado, en lugar de tratar de corregir cada imperfección de su perspectiva.
Keep Reading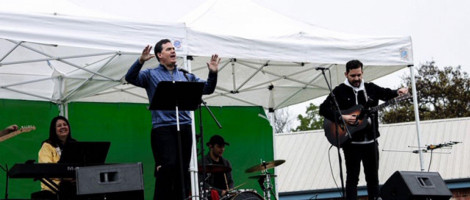 La PIB de Kaufman celebra un servicio de adoración por radio y en el estacionamiento
La PIB de Kaufman celebró su primer servicio de adoración por radio y en el estacionamiento en respuesta a las restricciones sobre las reuniones públicas que fueron emitidas como consecuencia de la propagación del COVID-19.
Keep Reading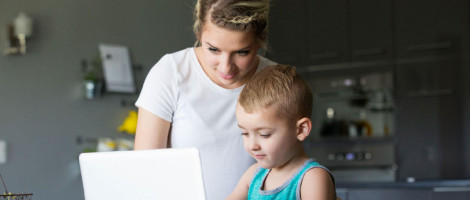 Colaborar con los padres se ha hecho viral- Parte 2
Now, more than ever, we have to be conscious of our parents, kids', and our own mental health.
Keep Reading
Page 2 of 4