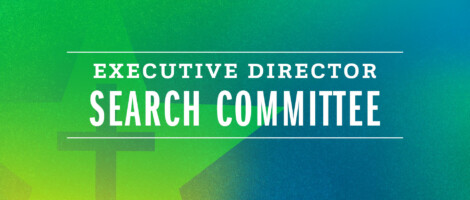 Executive Director Search Committee now accepting nominations
The Executive Director Search Committee is now accepting nominations for the next executive director of the Baptist General Convention of Texas (BGCT). Nominations will be accepted until Jan. 31, 2023.
Keep Reading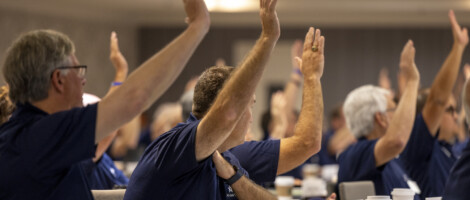 Executive Board focuses on 'predecessors' and 'progeny' during September meeting
"When we serve as the vital link between our predecessors and our progeny, we are honoring our mission to continue telling the story,"
Keep Reading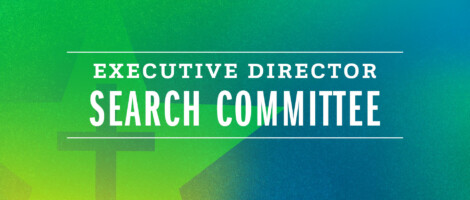 Executive Director Search Committee announced
"Each member is experienced in Texas Baptist life and will add valuable insights into the nominating process."
Keep Reading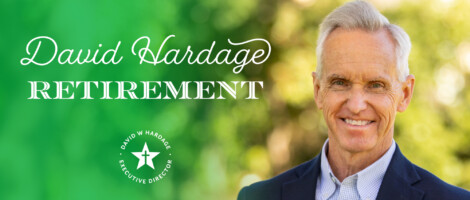 Executive Director David Hardage announces retirement after 10 years of service
"Thank you for giving me the privilege and honor of serving our Texas Baptists family."
Keep Reading