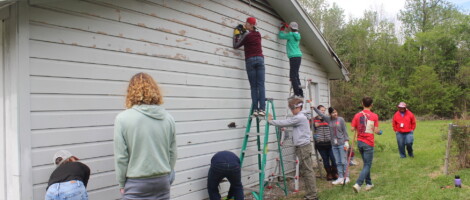 BOUNCE student missionaries rehabilitate homes, learn the value of missions over spring break
"We want them to look at people and have a Christ-like heart for others."
Keep Reading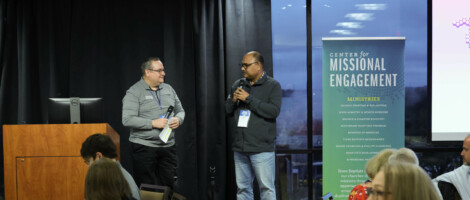 2022 Missions Banquet looks towards sharing the gospel with 'every nation, tribe and language'
"We're not talking about statistics; we're talking about names and faces of real people,"
Keep Reading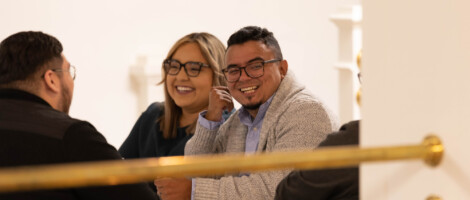 Pastor's Common Rally provides space for collaboration, fellowship for young ministry leaders
The rally was a time of fellowship and worship for Millenial and Generation Z pastors and ministers and was held at a coffee shop in downtown Waco.
Keep Reading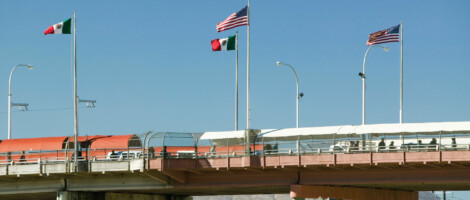 Impacting the lives of migrants on the Texas and Mexico border
"Even though they're entering the border, they're also entering the Kingdom of God through this ministry."
Keep Reading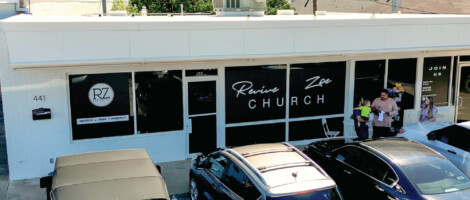 Reaching across generations through new church start
"Our vision is for people to be revived and our mission is for people to rise,"
Keep Reading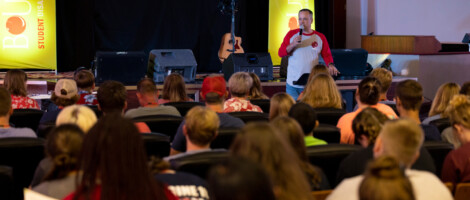 Students share Christ and show love through BOUNCE summer missions in Lake Charles
I'm grateful because God still has servants that are willing to be used.
Keep Reading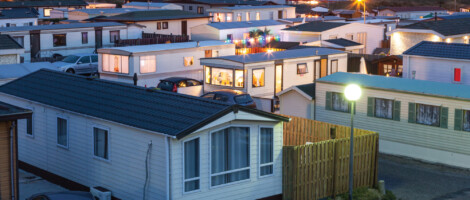 Modeling Christ's character: How Pastor Luevano witnesses God's love to the Hispanic immigrant communities in Houston
See how the Lord is working in the southern area of Houston through Pastor Luevano's obedience to God's call.
Keep Reading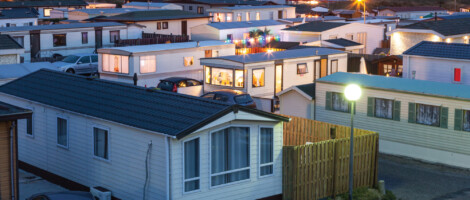 Compartiendo el Carácter de Dios: Como el Pastor Luevano sirve a la comunidad de inmigrantes Hispanos en Houston
Houston, TX. Al sur de la ciudad, el Pastor Ernesto Luevano y su familia han dedicado sus vidas al servicio y testimonio de Cristo para satisfacer las necesidades de la comunidad hispana de inmigrantes en el área.
Keep Reading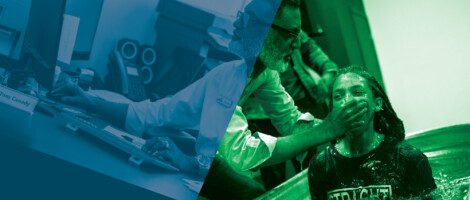 A Slice of Heaven
Learn about Triumphal Christian Fellowship and how Pastor Tony Canady answered God's call on his life to plant a church in Waxahachie, TX.
Keep Reading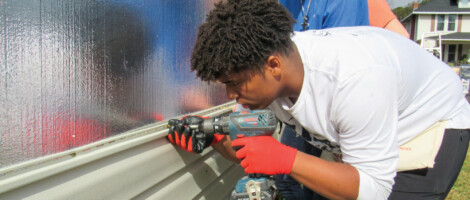 BOUNCE continues disaster relief work in heavily impacted Jefferson County
See the impact of students coming together through BOUNCE to serve communities in Jefferson County that have been impacted by hurricanes.
Keep Reading
Page 1 of 6