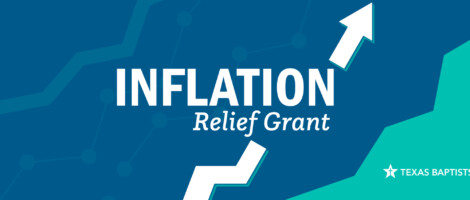 Inflation Relief Grant to reopen for pastors, ministry staff thanks to generous gift
"Our hope is that it will serve pastors and their families, and they'll be able to stay in the church they're serving in and breathe easier."
Keep Reading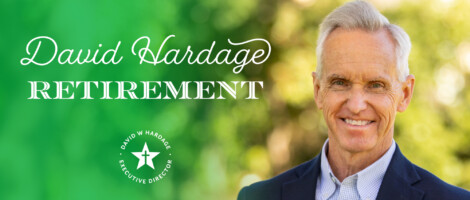 Executive Director David Hardage announces retirement after 10 years of service
"Thank you for giving me the privilege and honor of serving our Texas Baptists family."
Keep Reading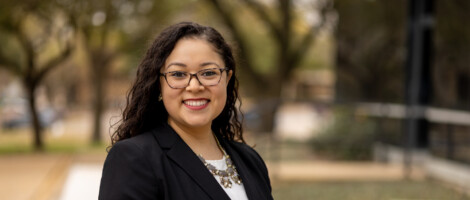 Texas Baptists welcomes Irene Gallegos as Hunger and Care Ministries Director
"I'm excited to continue the great work of the Texas Baptist Hunger Offering, to extend into new resources for the Offering, and to connect with more churches and ministry recipients as well,"
Keep Reading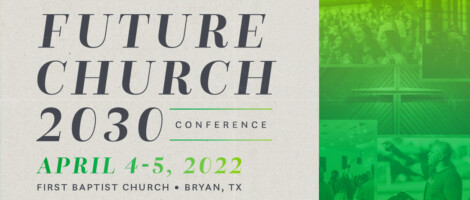 Future Church 2030 Conference seeks to equip churches for the next 10 years of ministry
"The methods may be broken, but the mission is eternal. This is the opportunity to retool the methods so that the mission gets realized."
Keep Reading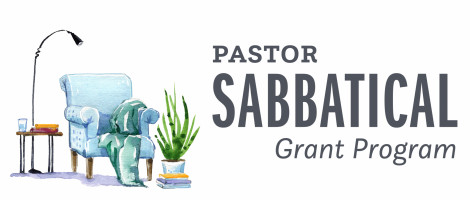 New Pastor Sabbatical Grant Program announced
The Pastor Sabbatical Grant Program aims to assist and encourage churches in providing sabbatical for their pastors.
Keep Reading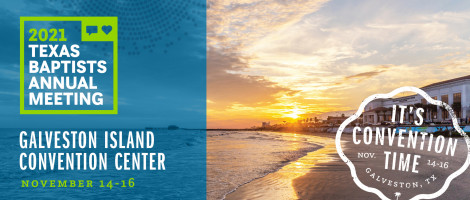 Upcoming Texas Baptists Annual Meeting to celebrate the Great Commission and Great Commandment
Keep Reading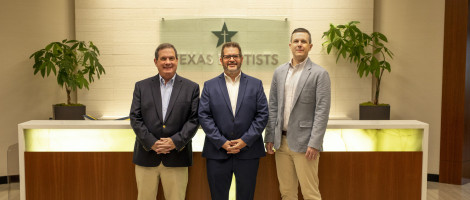 Center for Church Health enters into partnership with Church Answers, Thom and Sam Rainer
"The heart of everything I've read and seen from the Rainers is wanting to see people know Christ and the local church excel for the kingdom of God,"
Keep Reading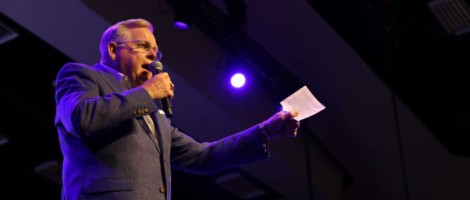 Longtime Texas Baptist leader Chris Liebrum transitions to HPU role
Liebrum's life has been a testament to the impact of cooperative missions and ministry and the importance of institutional partnerships.
Keep Reading
Student ministry switches from international to local missions work due to COVID-19
Approximately 20 middle school and high school students from First Baptist Church Plano will be volunteering at two local Plano residences, providing assistance and doing repairs on the homes as part of "BOUNCE Back Home Day of Service."
Keep Reading
African American Leadership Workshop to address church in the 21st century
The African American Ministry of Texas Baptists will host the African American Leadership Workshop (AALW) at George W. Truett Theological Seminary at Baylor University on March 6-7.
Keep Reading
Page 1 of 7