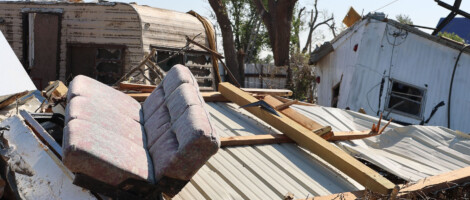 TBM teams help Perryton families with new beginnings
"At a moment like this, you're grateful for the help and grateful to be alive,"
Keep Reading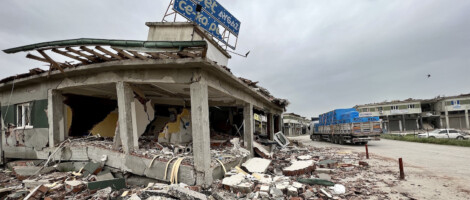 Turkey relief: 'We're building these homes for Jesus and His children'
TBM helps build homes for those who lost everything in the devastating earthquakes in Turkey.
Keep Reading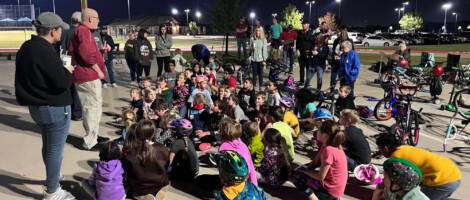 Boys and girls in Carrollton use their wheels to raise money for TBM Disaster Relief
Almost 30 years ago, kids at First Baptist Church at The Fields in Carrollton began riding their bikes in laps around the church once a year to raise money for missions through Texas Baptist Men.
Keep Reading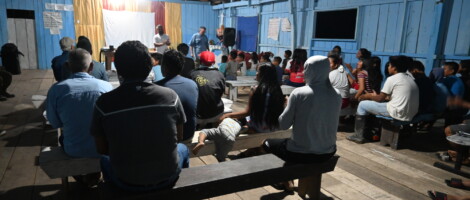 TBM team brings clean drinking water, ministry to Amazon village
Even in a place surrounded by water, clean drinking water can be hard to acquire.
Keep Reading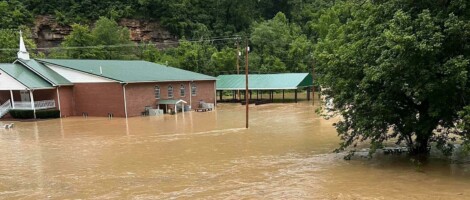 TBM responds to flooding in Kentucky
"TBM volunteers are seeking to share God's love in these difficult situations by meeting needs and offering encouragement."
Keep Reading
TBM chaplain serving after Uvalde shooting: 'It's devastating for everybody'
"The pain is deep. This tragedy will leave a lasting imprint on people of all ages."
Keep Reading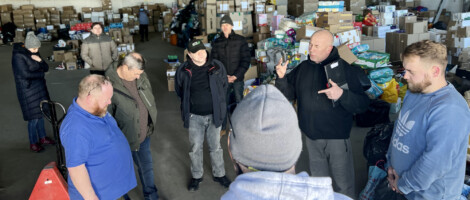 TBM aids in movement of love, generosity in Poland as country opens arms to Ukrainians
"What we're seeing is a movement of love and generosity across this nation."
Keep Reading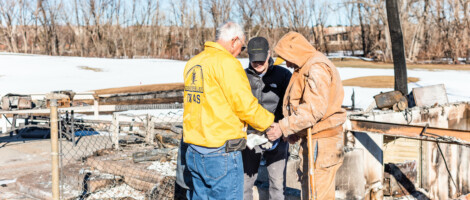 TBM Disaster Relief teams sift through ashes, bring hope to Marshall Fire survivors
by John Hall on February 2, 2022 in News
"I believe moments like that on these kinds of trips are most memorable."
Keep Reading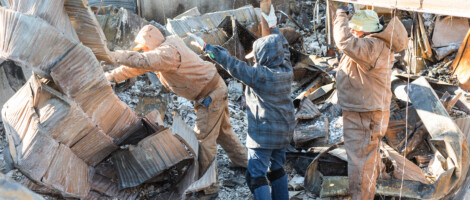 TBM Disaster Relief deploys fire recovery teams to serve after Marshall Fire in Colorado
by John Hall on January 19, 2022 in News
"When we give the items to the families, it reminds them that not all is lost. It encourages them. It reminds them that people care about them. It helps them push forward."
Keep Reading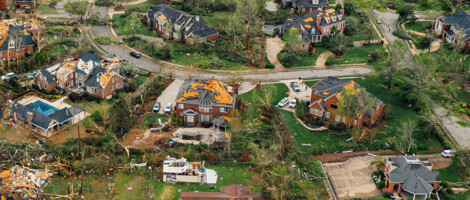 TBM begins to deploy to Kentucky following tornado outbreak
Today, the first TBM Disaster Relief unit, a mobile freezer full of food, will head to Murray, Kentucky, to serve after the tornado. Volunteers will cook the food, and the freezer will be used by other states to store food that they will prepare.
Keep Reading
Page 1 of 2